Summer Sale!
Get 40% off when you purchase 6 bottles or more of the 2011 Grenache, 2011 Sangiovese and/or 2011 Malbec! Stock up on one varietal or mix and match the three to take advantage of this incredible offer. Limited quanities available so do not miss the chance to take home some delicious wine at a steal!
Live Music in the wine garden
Save the dates!
July 26th & August 16th
We have two more live music opportunities this summer in our wine garden. All of our performers are local artist who have graced their musical presence throughout Calaveras County. Each artist has their own unique style so catch all three to have the ultimate musical experience.
From 5:30-7:30pm each artist will convert Zucca After Hours and the wine garden into their own personal music venue. Grab a glass of your favorite Zucca varietal and a salami and cheese plater and have a relaxful afternoon.
Saturday, July 26th - Nicholas Lefler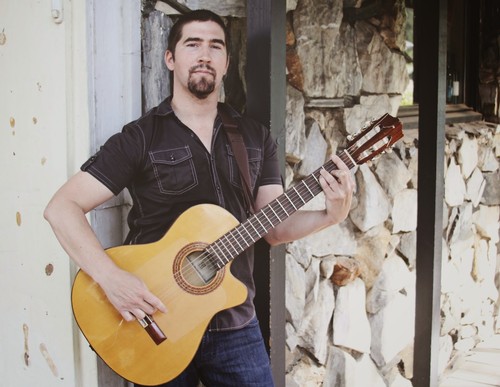 Saturday, August 16th - Grover Anderson