and the winner is...

The California State Fair results are in and all four of our entries were presented with awards!
Our 2013 Sorprendere won a Double Gold, Best of California, Best of Class of Region for a red blend! The Cooper Barbera won a Silver, the DeWitt Barbera won a Bronze, and the Belle Nipoti (rose) won a Silver and Best of Class of Region. The Sorprendere and DeWitt Barbera are currently in the tasting room and the Cooper Barbera is was released for wine club members.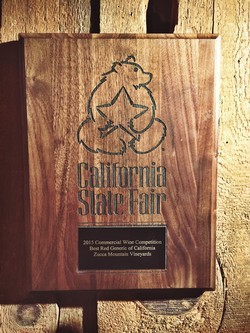 shipping included!
SEND THE GIFT OF WINE THIS HOLIDAY SEASON!
october, November, & December
Shipping included for all orders of 6 bottles or more! Let us take care of your Christmas shopping. Buy Now!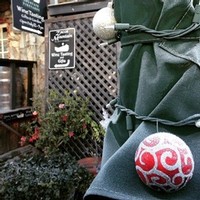 States we ship to:
Arizona - California - Colorado
Connecticut - Florida - Georgia
Idaho - Illinois - Indiana
Iowa - Louisiana - Kansas
Maine - Michigan - Minnesota
Missouri - Nebraska - Nevada
New Mexico - New York - North Carolina
North Dakota - Ohio - Oregon
Rhode Island - South Carolina - Tennessee
Texas - Vermont - Virginia
Washington - Washington DC - West Virginia
Wisconsin - Wyoming