and the winner is...

The California State Fair results are in and all four of our entries were presented with awards!
Our 2013 Sorprendere won a Double Gold, Best of California, Best of Class of Region for a red blend! The Cooper Barbera won a Silver, the DeWitt Barbera won a Bronze, and the Belle Nipoti (rose) won a Silver and Best of Class of Region. The Sorprendere and DeWitt Barbera are currently in the tasting room and the Cooper Barbera is was released for wine club members.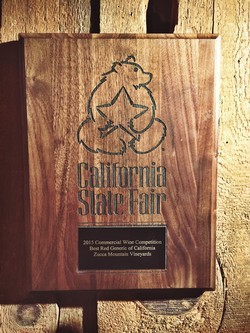 Alchemy winemaker's dinners
November 10th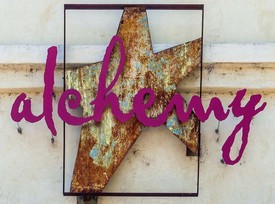 Join us for our three Alchemy Winemaker's Nights this year and pair our wine with some delicious good and live music. Each Tuesday from 5:30-8pm Alchemy features a winery for $5 a glass and wine paired specials. Call Alchemy at 209-728-0700 to make your reservations!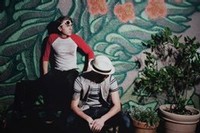 November 10th - Kiel Williams and Owen Ridings