Spanish wine tasting event
Wine Club Only
Join us from 5-8 PM on January 31st to taste 14 of Carol and Gary's favorites from their recent trip to Spain! Limited space available! Must be an active wine club member to join us.
Contact Jody at 209-684-3278. Reservations are $25 dollars per person. Reservations must be made by January 17. Don't miss out on this rare opportunity! Call today!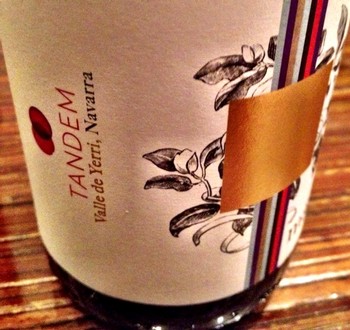 Port gift baskets
Nov 24th - Dec 31th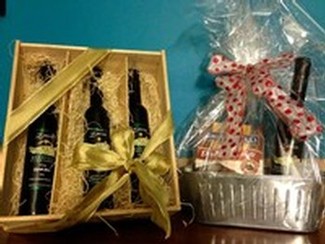 Treat yourself, friends, and family to our port baskets, sure to be holiday hits! Stop by the tasting room to pick up your basket starting November 24th!
2012 Syrah Port, 2012 Touriga Port, and Reserve Tawny Port for $110 plus tax.
2012 Syrah Port, brownie mix, and our Port brownie recipe. $39.95 plus tax.