Spring 2019 Wine club Pick-up party & anniversary bbq
Saturday, June 22, 2019
12 pm - 5 pm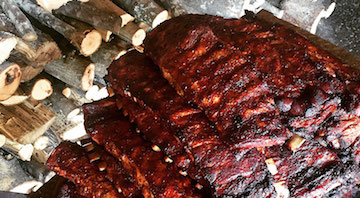 This will be our annual appriciation BBQ with our famous Zucca ribs, and delicious pairings! We will also have a town favorite coming by, Nicholas Lefler, to play music from 2 to 5!
All of the newly bottled wines will be available that weekend and that weekend only; exclusivley for Members Only, until the rest are released!
We will be offering 40% off a full case of wine (mix & match) only that Saturday and the following Sunday (June 22nd & 23rd).
Come and enjoy this beautiful day with us a Zucca, hanging around in our garden, and indulging with new friends!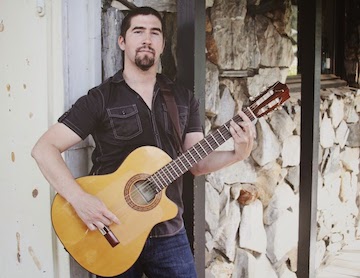 NEW WINES ARE here
Almost through the bottling of our 2017 vintages!
We have released some of our new wines as of May 1st; Sangiovese, Barbara, Primitivo and Sorprendere. FYI the Sangiovese is a wine club only. So make sure to get your hands on it as soon as possible! Other wines to be excited about are the new Syrah, Petitie Sirah, and our award winning Papaverese (release date coming soon)!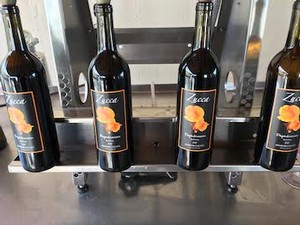 ---
Garden tasting flights!

As you may know, wine flights are avaiable in our garden, and this is the perfect time of year to enjoy that wonderful space we have. Saturdays we are open until 7pm, and our fire pits are now up and going, for those cool nights! So come on by and snuggle up with some wine in the Zucca Garden!
---
New Adventures!
Carol & Gary Zucca will be going to Valencia, Spain, in April 2019, to investigate opening a "global headquarters." More info to follow.